I know this photo shoot happened a while ago,but I just happened on it. Interesting point is that Lindsay Lohan, was approached by Bert Stern to do the photo shoot.
According to an interview, she is a Marilyn fan and gives that as the reason that she jumped at the chance.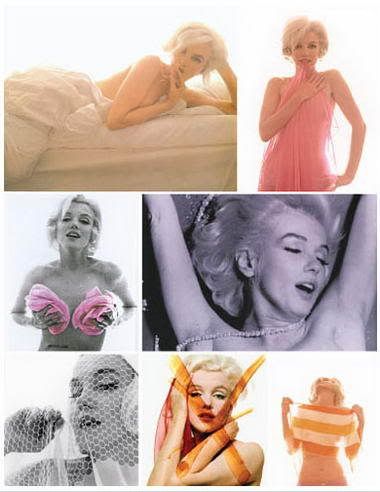 I'm not sure if it's fair to compare the photos, as I don't think they could have ever been intended as a straight copy, Bert Stern apparently came up with the idea as an interest he had with the "Bad Girl" persona.

Any way I'd be interested in your thoughts, hit or miss? Good idea or Bad? Brave or foolhardy?