Hello Everyone,


t's been a while since we had any participation for discussion on this case. Evidentally, Sylvia Marie Likens has become a memorial digure on this forum for her, there is none nore beautiful than that, of a young girl who looks angelic. To loo angelic is extremely rare. Just ask Grtrude Bansizewski most will mutter under there breath with disgust, and her answer would be "What is that?" THis ghastly, evil twisted sadist alsp perverted in every way possible.Bansizewskie's Greed and selfisjness is very typcal to that of a psychopath orr sociopath..I think that had it not been Sylvia then someone else would have uffered at her hands. Her grim decent in to the dark and violent way of life, had her drowning in it for ever more. Already known for beating her own kids, Bansizewski would use them also as a tool; tohide behinf; to claim child bennefit; to use her daughters for her own pleasure in meeting young men. A woman on thr edge of despair who lost her concern for life. Was it true Paula slept with her own father? Like mother she was a sleep around. Now taking on Jenny and Sylvia was too much and Sylvia would pay for that. Her little crowd of demon helpers who rushed to her every whim, to make sure THEY wouldn't get tortured,was a new game for a lot of sad, negative angry kids! For the young horny boys who wanted Sylvia, seeing this poor girl naked was exciting. Thats why they didn't stop Gertrude. Learned behaviour, Gerty and her violent mood swings and slapping them, learned them thats what you do, s Sylvias treatment was nothing to get exasperated about they had been raised that way. Dragged up that way. What was Jenny's feelings, did fear hold her back? Was there own home life so disasterous that they never cried to the parents to go home? Something dosen't sit right here.
Our AADmin DanD2 notied a face coming through the wall of Sylvias 'last rites' again this may be an image from the other side of the article it's on, but maybe not.
I enlarged the photo.
break you

Cookie when you left this world you were still you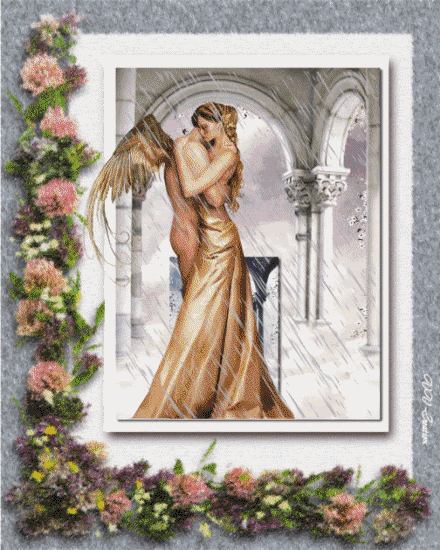 Cookie. /when you left this world. By S. Kane ~
death was all that could
you're years in this lfe were the makings of just you
no matter how they tried, betrayal, fear and trying to break you
was forever lost on them as they couldn't touch the spirit inide you


Jelousy and rage at such an innoent age
those children lost there innocence,before they were born, like evil Gertrude.
she knew it and she loathed it. Now she's you're tormentor as she has blatanttly boasted
The henious way of torture which they made you endure
shall be felt by them forever and not this angel, innocent aand pure.
Sylvia people feel love and respect for you
Cookie when you came in to this life; born was a real angel. That angel my love is you.
Evil is a disese for which there is no cure
You're spirit and the life you lived with it is the healer, you have healed and that is certainly for sure.

At the altar a veiled lady kneeled, blessed herself and softly said. "The reason I never escaped was because...I couldnt leave you."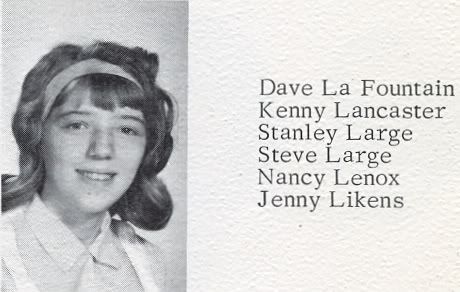 ~~~~~~~~~~~~~~~~~~~~~~~~~~~~~~~~~~~~~~~~~~~~~~~~~~~~~~~~~~~~~~~~~~~~~~~~~~~~~~~~~~~~~~~~~~~~~~~~~~~~~~~~~~~~~~
"If you have true beauty it reflects itself among others"
Shar