The "Mystery" of the Bermuda Triangle


No doubt you have wondered about the Bermuda Triangle. It is the greatest modern mystery of our supposedly well understood world: a region of the Atlantic Ocean between Bermuda, Miami, Florida, and San Juan, Puerto Rico, where disappearances of ships and planes not only continue but continue to defy explanation.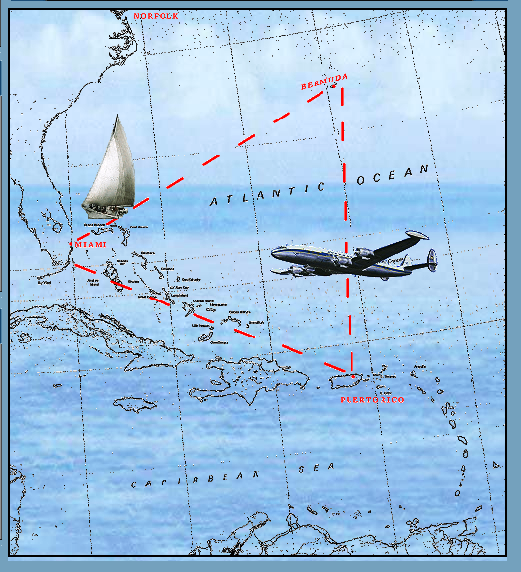 The Bermuda Triangle (aka the Devil's Triangle) is a three-sided zone in the Atlantic Ocean stretching approximately from Miami, Fla., to Bermuda to San Juan, Puerto Rico.
Planes, boats and people go in to the Bermuda Triangle, and some of them don't go out.
The Triangle's claim to fame is pretty much centered around the particular penchant for the aforementioned boats and planes to disappear without a trace. No wreckage, no bodies, no survivors.


The USS Cyclops Sinking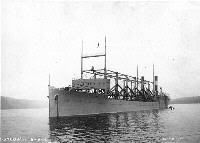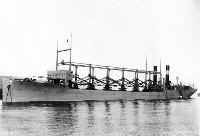 One of the first stories connected to the Triangle legend and the most famous ship lost in the region was the USS Cyclops which disappeared in 1918. The 542 foot long Cyclops was launched in 1910 and served as a collier ( a ship that carries coal) for the U.S. Navy during World War I. The vessel was on its way from Bahia, Salvador, to Baltimore, Maryland, but never arrived. After it had made an unscheduled stop at Barbados on March 3rd and 4th to take on additional supplies, it disappeared without a trace. No wreckage from the ship was ever found and no distress signal was received. The deaths of the 306 crew and passengers of the USS Cyclops remains the single largest loss of life in U.S. Naval history not directly involving combat.
To be continued .....